The Institute of Applied Psychology – HCA Member Educational Institution
Who Are The Institute of Applied Psychology Is And How We Are Different?
The Institute of Applied Psychology (IAP) is a Registered Training Organisation (#70206) with the Australian government, and has been delivering leading edge hypnosis, NLP and Counselling training and other forms of applied psychology since 2003.
As a Registered Training Organisation, IAP can offer Nationally Accredited certifications in both Hypnosis and counselling. Our accredited courses are governed and audited by the Australian Skills Quality Agency (ASQA). This ensures high quality and robust training standards.
IAP's 10791NAT Diploma of Clinical Hypnosis and Strategic Psychotherapy has contributions from world recognized leaders in the field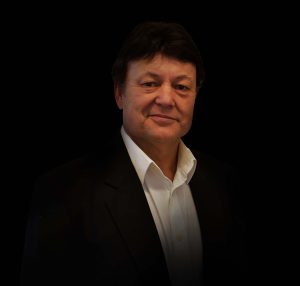 like Bill O'Hanlon, Dr Dan Short, and Dr Stephen Gilligan.
The faculty is led by Gordon Young, the current President of the Peak Body for Hypnotherapy in Australia, the Hypnotherapy Council of Australia (HCA).
IAP is the only school in Australia that will teach you a strategic approach that includes the Gordian Pillars of Psychotherapy, a simple model for breaking down the sometimes very complex issues clients come in with.
The strategic approach is Neo-Ericksonian, well researched, and highly effective. You will learn over twenty trademarked techniques not taught anywhere else in the world, but all based on the clinical evidence.
The Institute of Applied Psychology has a number of different study options depending on your experience and your preferences
Certificate of Hypnosis (4 days Interactive but 400 hours of learning) This is designed for psychologists, counsellors, social workers, or other mental health practitioners who just want to add hypnosis skills to their existing practice.
Full Diploma of Clinical Hypnosis and Strategic Psychotherapy 10791NAT for those of you looking for a career change that have no experience in the mental health field.
Full Diploma of Clinical Hypnosis and Strategic Psychotherapy 10791NAT with the addition of NLP Practitioner for those without experience in the mental health field, but truly want to make a difference in the world. This combination is highly recommended if you are starting from scratch.
Diploma of Counselling CHC51015 with a Clinical Hypnosis Stream. IAP is the only place you can learn this combination of counselling and Hypnosis, both at the Nationally Accredited level. With this qualification you can join both the Hypnotherapy associations, and the Australian Counsellors Association (ACA)
These courses are highly experiential and are designed to ensure you are "job ready" when you graduate. Additionally, you have ongoing access to a mountain of resources, including 100s of hours of video demonstrations, to support your clinical success.
As an educational institution, IAP is recognized by the following organisations
Hypnosis Council of Australia (HCA)
Psychotherapy and Counselling Federation of Australia (Affiliate educational member) (PACFA)
International NLP Association (INA)
International Institute of Complementary Therapies (IICT)
International Strategic Psychotherapists Association (ISPA)
Australian Hypnotherapy Association (AHA)
Australian Association of Clinical Hypnosis & Psychotherapy (AACHP)
Holistic Health Association (HHA)
The Guild of Australian Hypnotherapists (GoAH)
IAP is rated 5 stars with over 270 Google reviews, and prides themselves on not only meeting, yet exceeding Student journey expectations and setting all students up for effectiveness as therapists.
Who Studies With The Institute of Applied Psychology?
Teachers
Real Estate Agents
Doctors
Nurses
Psychologists
Counsellors
Medical staff
Mental health workers
Aged care workers
Single parents
Career change seekers
Pilots and aviation workers
Hypnotherapists
NLP Practitioners, and many more…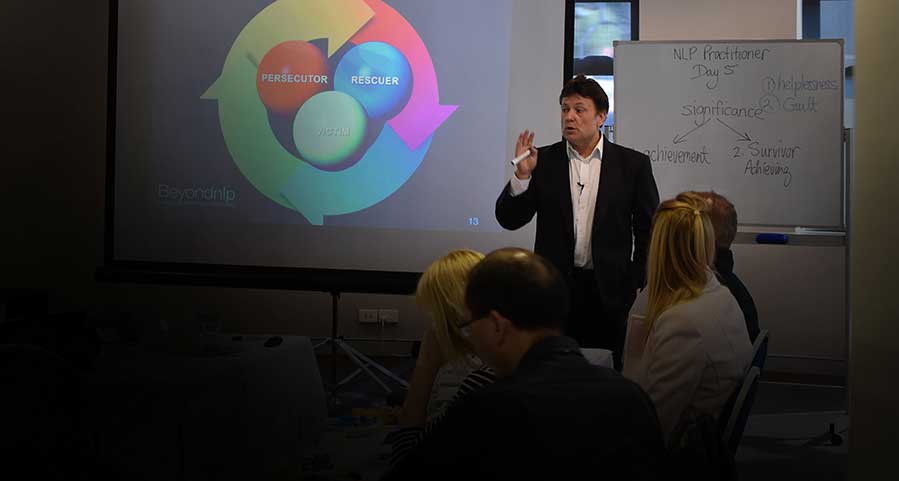 What Courses Do AIP Offer?
Currently IAP are industry leaders in Clinical Hypnosis, Strategic Psychotherapy and NLP courses in Australia and are rapidly gaining international students from across the globe too.
IAP's courses include both Government accredited and non-Government accredited courses.
These courses are:
10791NAT Diploma of Clinical Hypnosis and Strategic Psychotherapy
CHC51015 Diploma of Counselling
Certificate in Clinical Hypnosis
Introduction to Modern Hypnosis online short course
NLP Essentials online short course
NLP Practitioner
NLP Master Practitioner
Strategic Coaching Certificate
Diploma of NLP and Strategic Coaching
Certificate IV of Mental Health
There are more courses on scope that will be joining the list of accredited and non- accredited IAP courses in the very near future, too!
What is applied psychology?
Applied Psychology is the real-life application of psychological methods and principles into everyday life. Everything that IAP teaches is research and evidence-based and has immediate real-life application.
What is strategic psychotherapy?
Strategic Psychotherapy is a short term, solution-oriented approach that does not require the client to disclose their past or indeed revisit the past and relive painful memories or experiences.
Strategic Psychotherapy doesn't focus on the context or the circumstances of the clients past that may have contributed to the current problem, it rather focuses on the conclusions and assumptions the client has made and the consequent behaviours and patterns that have developed.
Many traditional therapies work on the basis of ongoing treatment and the assumption that there is something wrong that needs addressing and fixing.
Strategic Psychotherapy focuses on areas of strength, identifies the skills gaps and works on the empowerment of the client to make immediate changes; thus the process of therapy is brief.
Key principles include:
Indirective approach.
Brief therapy.
Solution oriented.
The practitioner initiates what happens during a session and designs a specific approach for each client.
Practitioner ask strategic questions that help uncover the skills gap that has led to the current situation.
Breaks problems and solutions into processes.
Focus on the process, how does the client create and maintain the problem.
Identify cognitive distortions.
Focus on behavioural and cognitive strategies and copying skills adapted by the client, what thoughts and assumptions are they maintaining around the issue.
Visit www.iap.edu.au or call 1300 380 681 to see how IAP can help you on your student journey.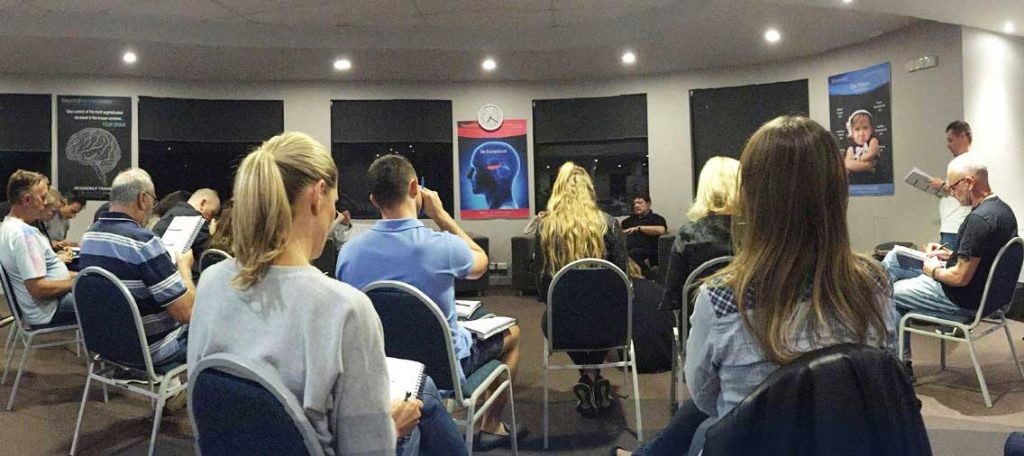 The Institute of Applied Psychology is a HCA Educational Member Institution listed on the Australian National Hypnotherapists Register and the Hypnotherapy Council of Australia website.